ADULT AVAILABLE
ADOPTION PENDING
We are looking to possibly rehome Chu to the right family (see the Our Dogs tab for pictures). She is six years old and is well-mannered, loves people, and travels well. She will need a refresher on housetraining as she hasn't been a full-time indoor resident for a few years, but she is kennel trained and accustomed to using a dog door. $250
Please e-mail for more information.
NO PUPPIES ARE AVAILABLE AT THIS TIME
Our best guess for our next litter will be around March. We'll add a more concrete date once we have a confirmed pregnancy. Check back with us then for more news, or add your name to our notify list (see below) and we'll send out an e-mail once puppies are born and we know what is available.
Puppies are $700 for males or females (limited registration only) which includes the deposit. You may change your pick any time before pickup to another available puppy.
No visits will be allowed before five weeks old. Please contact us for an appointment.
Puppies will be available for pickup at eight weeks old.
Shipping is available in the continental US for $375 (subject to change) and this covers airline cost, shipping crate, and health certificate.
Puppies from our last litter
Congratulations to those who've joined the Sandyland family!
Puppies pictured at six weeks old.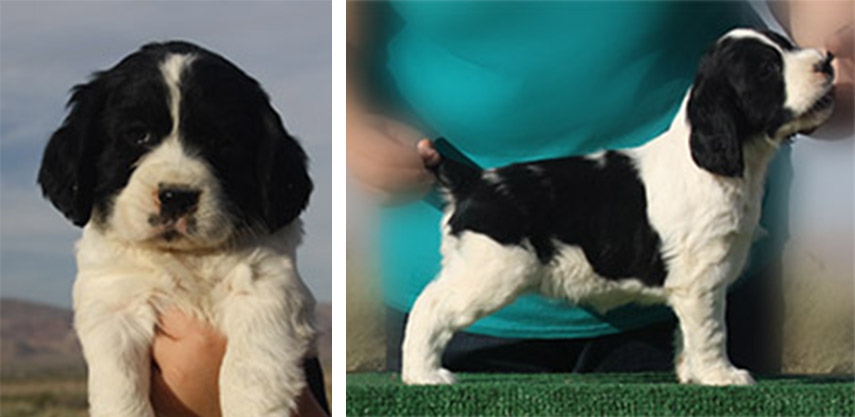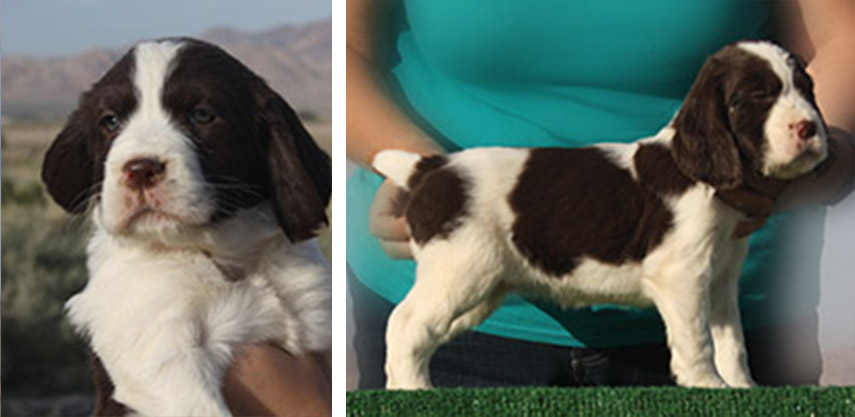 CELESTE
L/W Female
RESERVED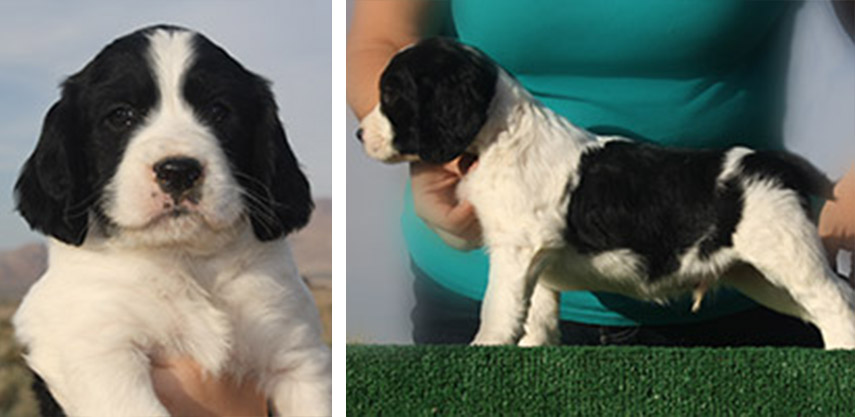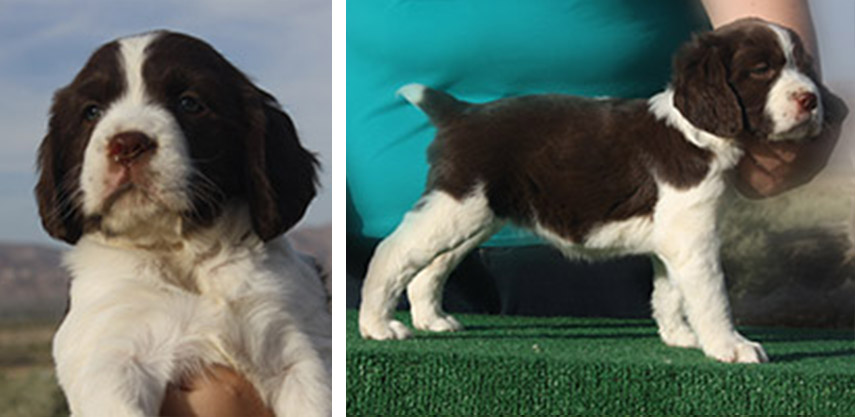 GEMINI
L/W Female
RESERVED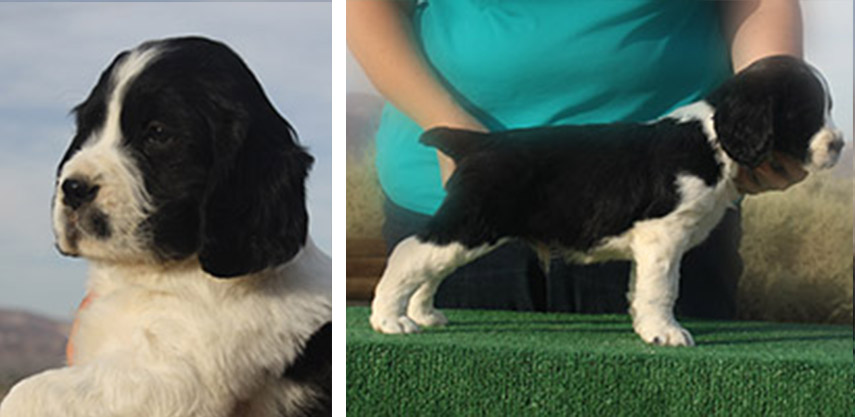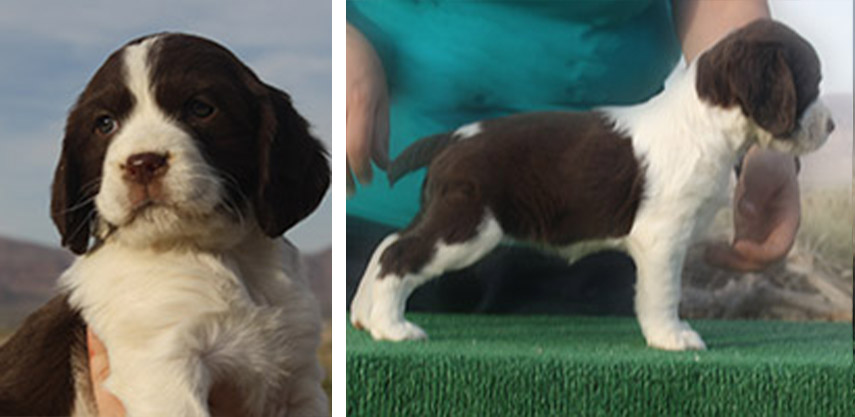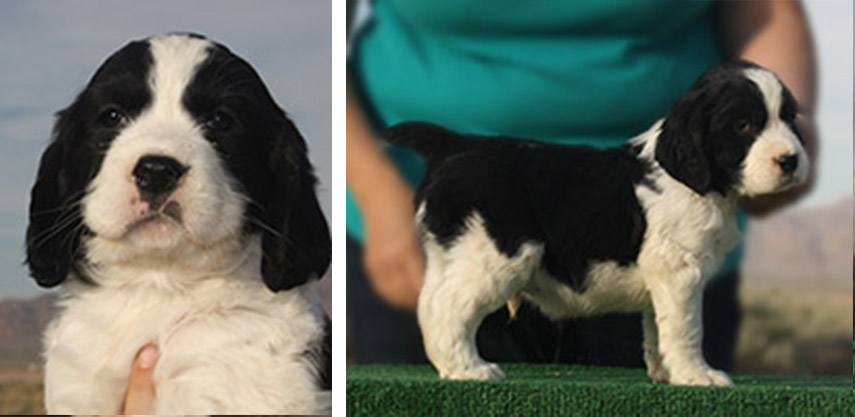 Not quite ready to get a puppy?
You can add your name to our notify list to get news of future litters. Just enter your e-mail below!